---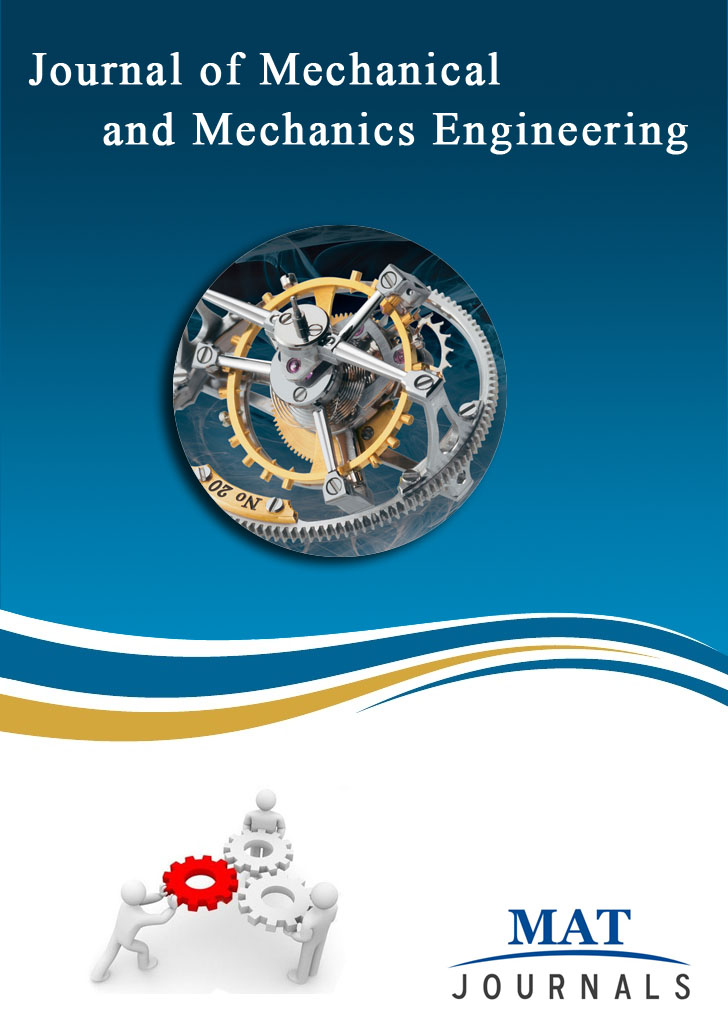 Browse Menu >>
---
Journal of Mechanical and Mechanics Engineering
---
Journal of Mechanical and Mechanics Engineering:- is a print e-journal focused towards the rapid Publication of fundamental research papers on all areas of mechanical and mechanics engineering.

Mechanical engineering is a discipline of engineering that applies the principles of engineering, physics and materials science for analysis, design, manufacturing, and maintenance of mechanical systems.
Statics and dynamics
Strength of materials and solid mechanics
Materials Engineering, Composites
Thermodynamics, heat transfer, energy conversion, and HVAC
Fuels, combustion, Internal combustion engine
Fluid mechanics (including fluid statics and fluid dynamics)
Mechanism and Machine design
Instrumentation and measurement
Manufacturing engineering, technology, or processes
This Journal involves the comprehensive coverage of all the aspects of mechanical and mechanics engineering.