Journal of Image Processing and Artificial Intelligence:- is a print e-journal focused towards the rapid Publication of fundamental research papers on all areas of image processing and artificial intelligence.

technologies supplementing or supporting information systems or presentation, such as computer graphics, natural language processing, pattern recognition and data mining; and virtual and artificial realities and related simulation.
Adaptive Agents and Intelligent Robotics
Artificial Life
Computer Graphics
Computer Vision
Expert Systems
Image Processing
Natural Language Processing
Neural, Evolutionary and Fuzzy Computation
Pattern Recognition and Data Mining
Simulation and Modelling
Virtual Reality and Related Simulation
Artificial Intelligence and Image Processing not elsewhere classified
This Journal involves the comprehensive coverage of all the aspects of image processing and artificial intelligence.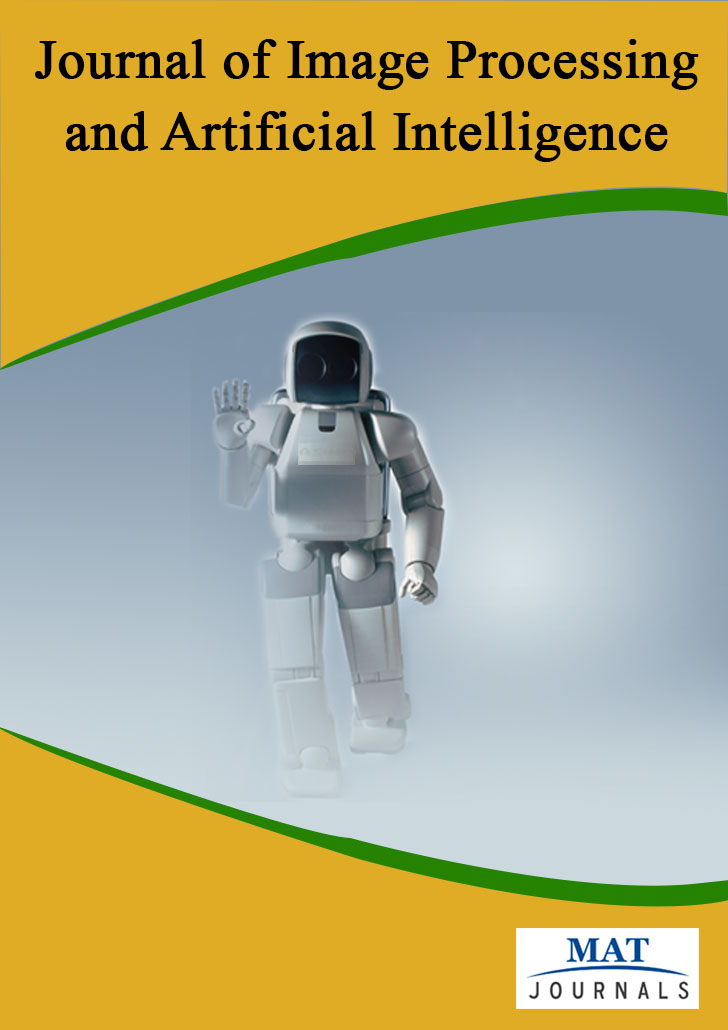 Announcements
No announcements have been published.