Journal of Nano Science Engineering and Trends:- is a print e-journal focused towards the rapid Publication of fundamental research papers on all areas of nano science engineering and trends.

Rapid advances in nanoscience and nanotechnology research indicate a need for corresponding science, engineering and medical education efforts.
Quantum mechanical.
Molecular nanotechnology.
Microfabrication.
Semiconductor physics.
Molecular biology.
Organic chemistry.
Surface science.
Implications of nanotechnology.
Regulation of nanotechnology.
This Journal involves the comprehensive coverage of all the aspects of nano science engineering and trends.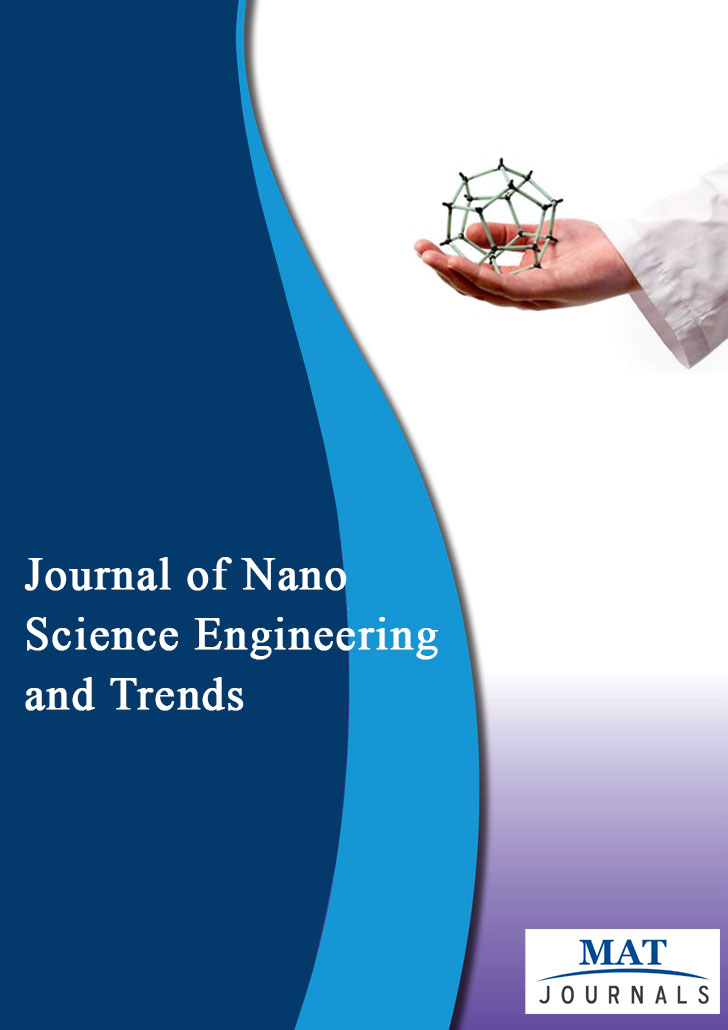 Announcements
No announcements have been published.